The Best Films of 2018
An Updated List of 2018's Best
Apologies that this post is about a week late, as I was busy making sure the A Year in Film 2018 feature came in before the New Year, but here is the list of Strange Harbor's best films of the year. 2018 was a phenomenal year for cinema, and a year that saw the rise of genre filmmaking into the mainstream canon - films such as Mandy, Thoroughbreds, and Hereditary occupied top ten lists along with more popular fare such as Green Book and A Star is Born in equal measure. The following list is an updated version of the article, The Best Films of 2018 So Far, from earlier this year.
10. Spider-Man: Into the Spider-Verse
This was a toss-up between this and Black Panther, as both were culturally significant superhero films. While Black Panther is incredible in its Afro-futurism and compelling villain, I just plain had a better time with Spider-Verse. Its wanton disregard for continuity really wowed me, but I was also surprised at how fun and accessible it was. Vibrant, exciting, and inventive, Into the Spider-Verse proves that it's a great time to be a comic book fan and a movie fan.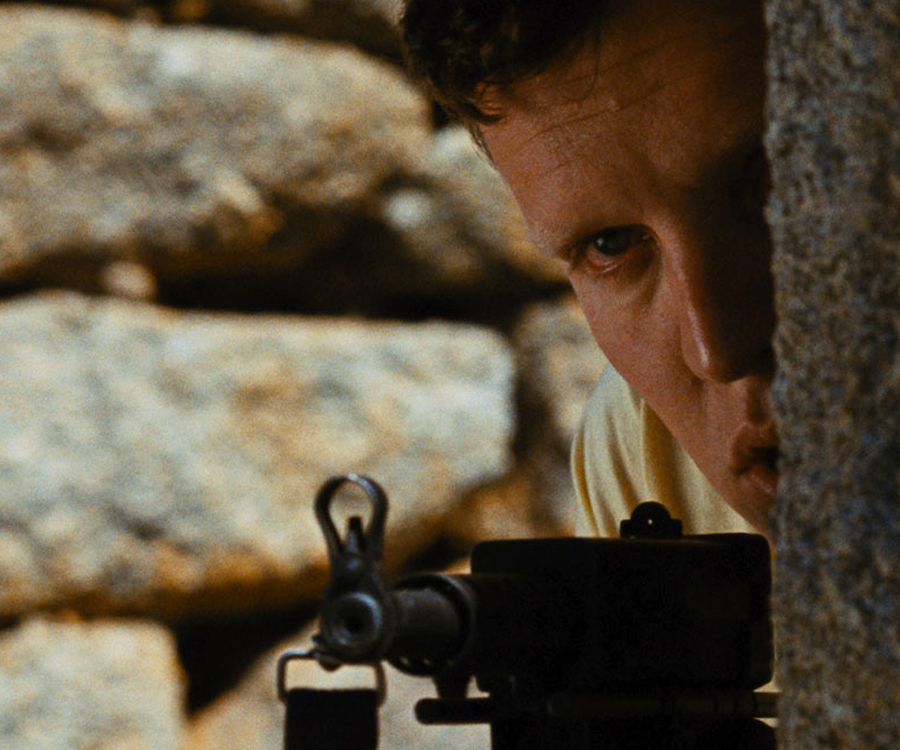 A time-bending tale of cops and robbers in The Mediterranean, Let the Corpses Tan is lush, stylish, and violent. What Free Fire didn't do for me the year before, this one did in spades. A glorious homage to crime films of yore, the film also has some incredible sound design and cinematography courtesy of its on-location shoot in Corsica.
8. Mission: Impossible - Fallout
Fallout is a relentless thrill ride that thrives on practical stuntwork, with its charms conveyed not through a CGI editing bay, but through the notion that Tom Cruise will jump out of an airplane over a hundred times to capture that perfect shot. Even within its own franchise, Fallout explodes forth with its refreshingly reliquary charms. It's the best Mission yet, and a paragon of action filmmaking.
Yorgos Lanthimos is a director with a reputation and a filmography that you either love, hate, or love-to-hate. The Favourite, however, is one of his most straightforward films, a story moored in history and untethered from the complex sadism and uncomfortability of his previous work, but still a Lanthimos production through and through with its razor-sharp script and beautiful cinematography. An uproarious feminist romp, the trifecta of Olivia Colman, Emma Stone, and Rachel Weisz prove that there's still life in the costume drama genre.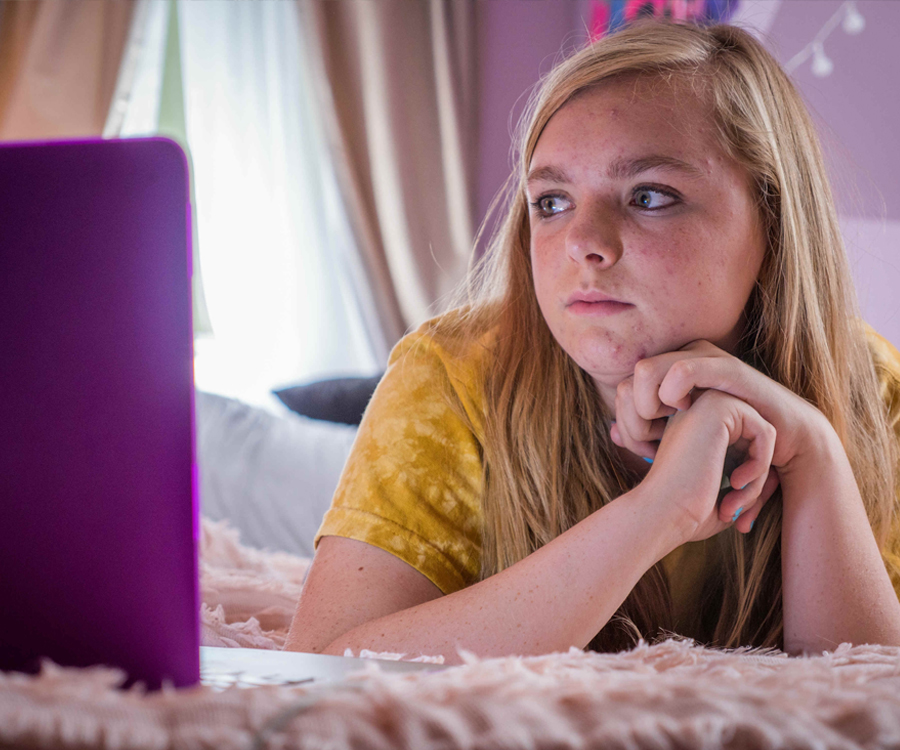 Not being a fan of his brand of humor at all, I didn't think that comedian Bo Burnham had a film like this in him, but I'm so glad to be proven wrong. Eighth Grade is sweet without being saccharine, surprisingly funny, and just plain delightful. But most of all it's such an accurate portrayal of adolescent life that it's sure to resonate with almost everyone. Elsie Fisher is a revelation as Kayla Day in a one of the most real and heartfelt performances of 2018.
Mandy is a grainy, psychedelic, fever dream that is just fascinating to watch unfold. Panos Cosmatos finally gets it right after his middling Beyond the Black Rainbow. Feral and unrelenting, a batshit Nicolas Cage is just pitch perfect for this surrealist revenge yarn - some of the most fun I had watching a film last year. Paired with a haunting synth score, Mandy's gonzo violence was one of the most mesmerizing things last year.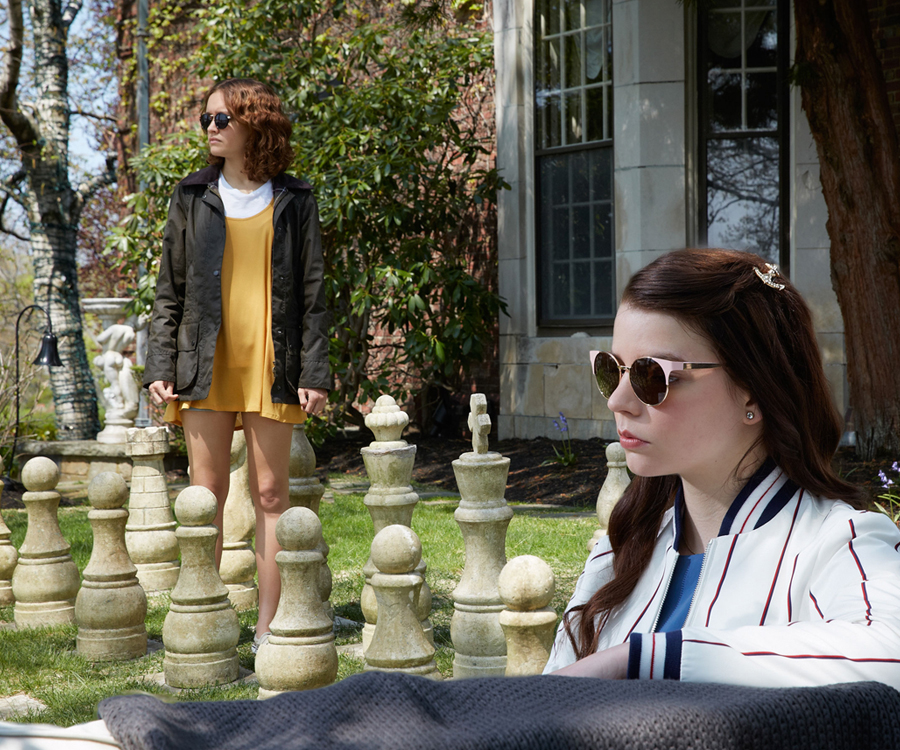 Corey Finley's feature film debut is a simple thriller that flexes its intimate stage play roots while also employing a sharply witty script, magnetic visuals, and some of the best sound design heard all year. Acerbic and biting, Thoroughbreds is a refreshing take on the modern thriller anchored by great performances from Anya Taylor-Joy and Olivia Cooke.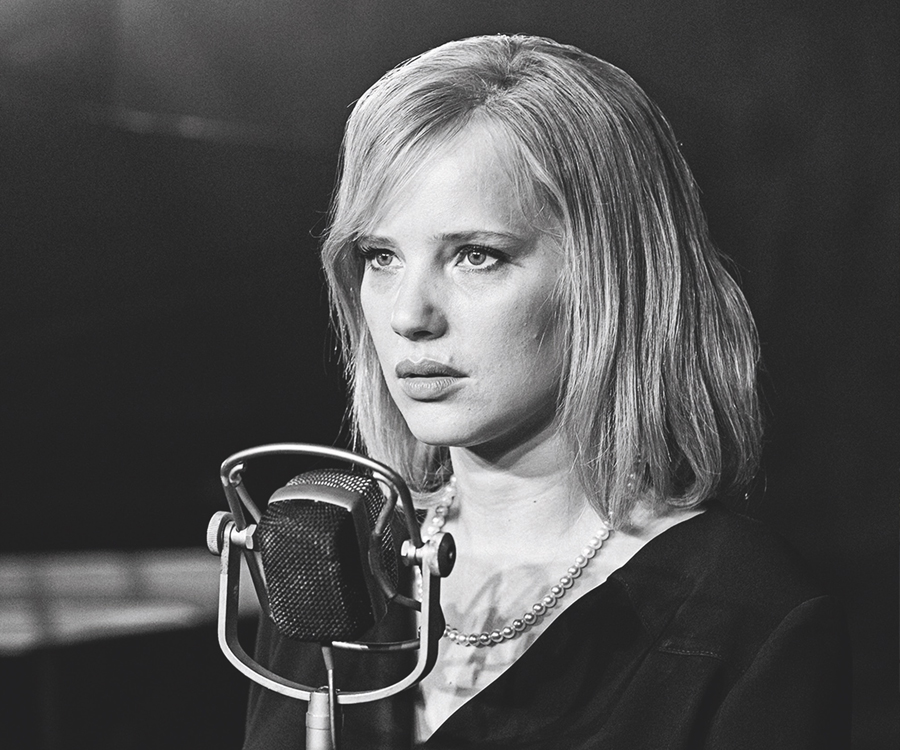 Wistful and beautiful, there's a reason this was in the running for the Palme d'Or this year at Cannes (it ended up winning Best Director). Paweł Pawlikowski's black and white romance is gorgeous, an ode to love and hardship inspired and dedicated to his parents. Intimate and epic at the same time, it was easy for me to get swept up in the beauty and sentimentality of Cold War.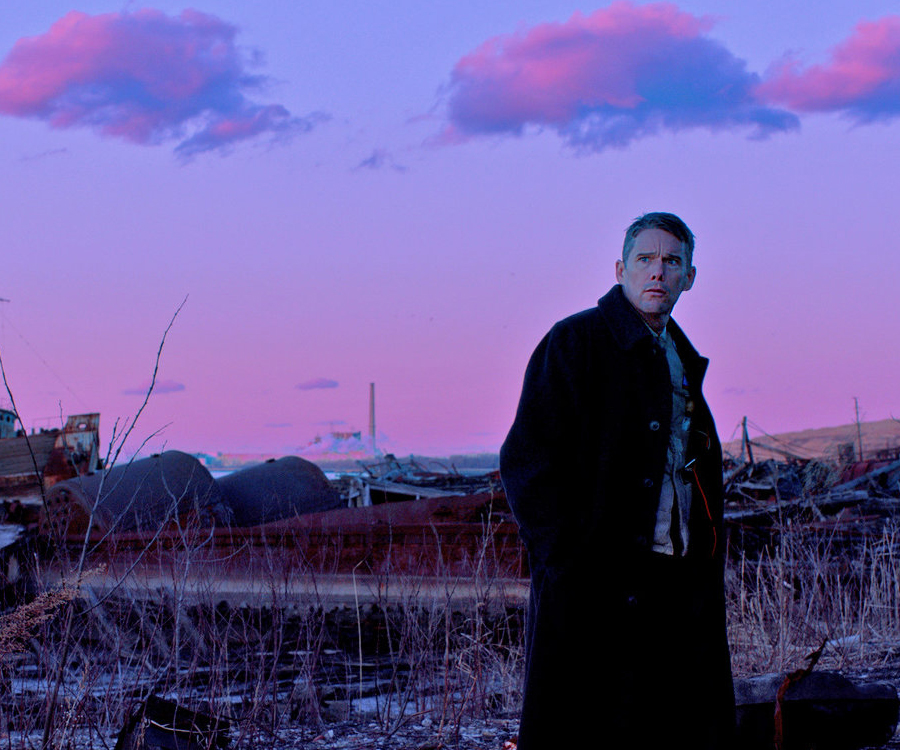 Director Paul Schrader's best film in years, First Reformed stars the perennially underrated Ethan Hawke in a masterful performance as a former military chaplain mourning the death of his son, tasked with harboring an explosive secret. First Reformed touches on heavy themes with sensitivity as well as propulsiveness - a gripping meditation on depression, faith, and in an unlikely turn, the environment.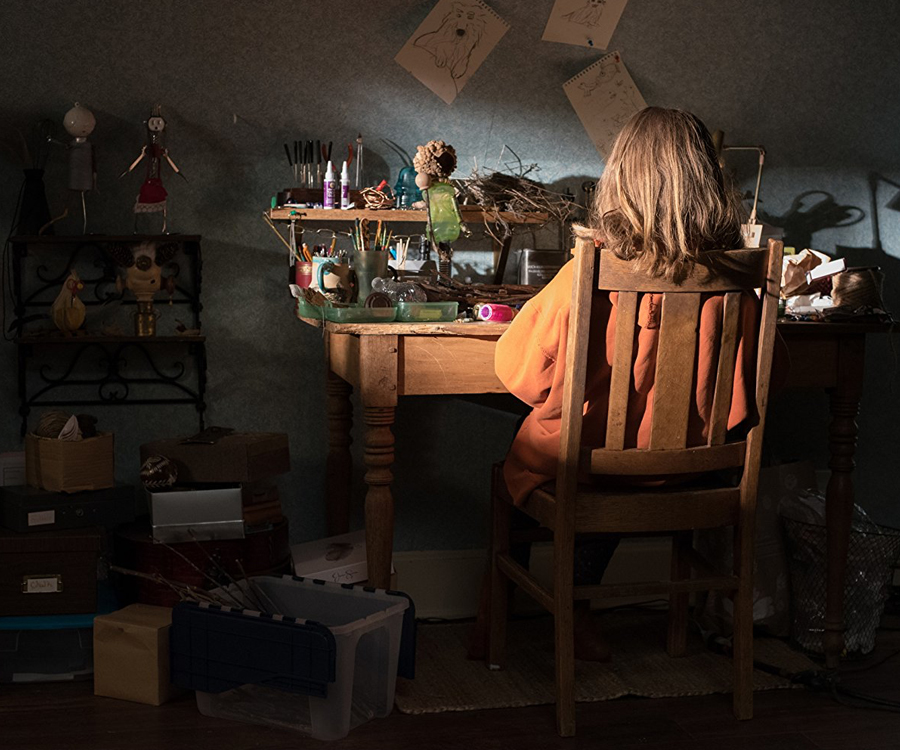 What is the measure of a film other than how it stays with you after leaving the theater? A dark meditation on how you can never really know those closest to you and the dark secrets that families will bury, Hereditary will stay with you long after you leave the cinemas. There is nothing "easy" about Hereditary, and those entering the theater looking for cheap jump-scares and light popcorn fare will be sorely disappointed. That's not to say the film isn't frightening - it's downright horrifying, but in a way that defies expectation.